What is the Musang King Durian?
Malaysia's Musang King Durian also known as Mao Shan Wang or D19 is Asia's most sought after and expensive Durian variety. Due to its creamy texture and delicious bitter-sweet flavour, demand for the Musang King Durian is so in demand that it has resulted in a huge requirements for new Musang King Durian plantation producers in Malaysia.
Due to low supply and rapidly rising demand from China, Musang King prices are skyrocketing, resulting in prices reaching over 20 USD/KG in Singapore to a staggering 120 USD/KG in China!
The demand for the Musang King Durian is continuously rising while the market is facing a growing and chronic supply shortage. As China's Musang King Durian consumption Musang King increases so will the need for further Musang King supplies. Existing Musang King Durian supply is so low it can only meet 3% of global demand.
Additional supply of Musang King Durian is immediately needed in order to meet rising global demand with Durian Harvests ideally positioned to do so. Currently their are just over 500,000 Musang King Durian trees in all of Malaysia. 
The Malaysian government noticing the lucrative potential of Musang King Durian has responded by making it a key economic focus. For example, Malaysia has created annual durian festivals, promoted domestic durian production and even created an entirely new tourism sector catered towards Durian travel. World renowned hotels including the Shangri-La have all begun offering durian travel and dining packages to meet the incredible rising demand.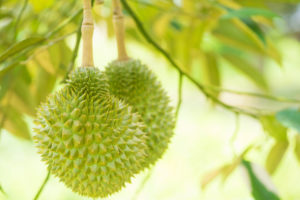 Soaring Demand Has Been Making Headlines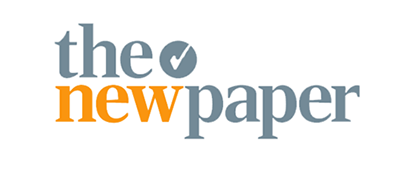 "Musang King Prices Reach 33 Year High"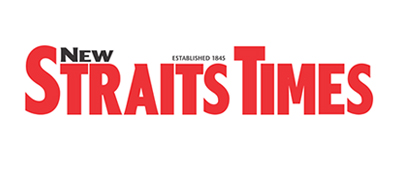 "Durian could become major commodity export for Malaysia [says Malaysian P.M]"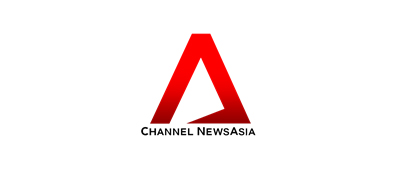 "A Musang King Economy? Malaysia is Banking on It"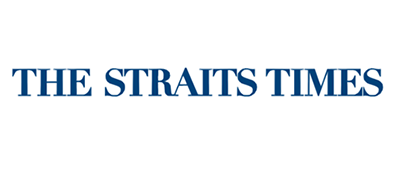 "Malaysia's Musang King Durian Festival a Roaring Success, to be held Annually"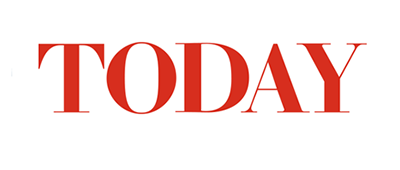 "The King of Fruits is Skyrocking in China"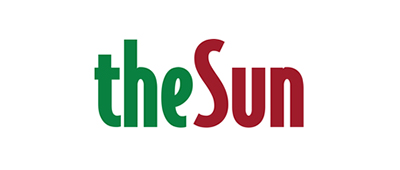 "Malaysian Musang King Durian, a Phenomenon in China"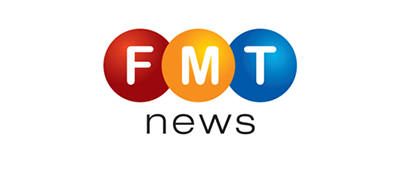 "Durian tours gaining popularity with Chinese tourist"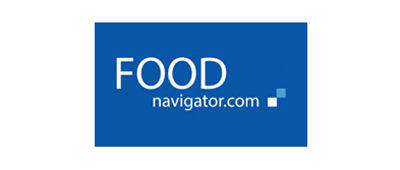 "How China's Growing Durian Obsession is Leading to a Wealth of New Product Development"